BOOK YOUR SERVICE
CONTACT US

An outstanding range of stoves, fires, and fireplaces
Call 011 789 6236



BOOK YOUR SERVICE
CONTACT US

Call 011 789 6236


Get in touch with the industry experts

BOOK YOUR SERVICE
CONTACT US

Call 011 789 6236


Over 35 years of experience combined with a wealth of industry knowledge



BOOK YOUR SERVICE
CONTACT US

Call 011 789 6236


Over 35 years of experience combined with a wealth of industry knowledge



BOOK YOUR SERVICE
CONTACT US

An outstanding range of stoves, fires, and fireplaces
Call 011 789 6236


Gas Geysers
Cosy Heating also supplies new-generation economical, energy efficient, and environmentally friendly Hot water Heaters from trusted names such as Rinnai, Paloma and Bosch.
Our leading brands include. (Visit our Brochure Download page to download the latest brochure)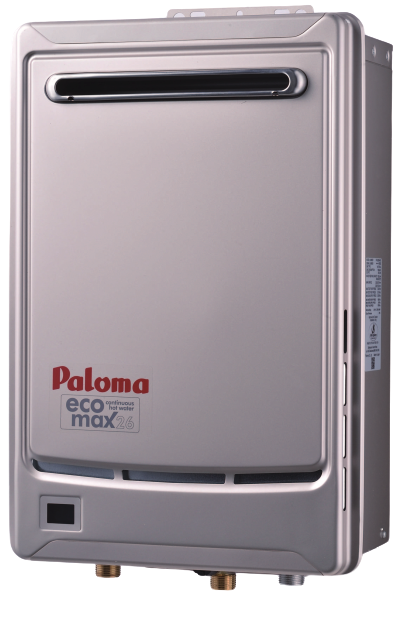 PALOMA
Paloma's gas geysers are manufactured to the highest standards, bringing over 100 years of Japanese precision and expertise. All Paloma's gas appliances have been tested and approved by SABS and LPGASA for use in South Africa, this means they are available for use with Natural gas or LPG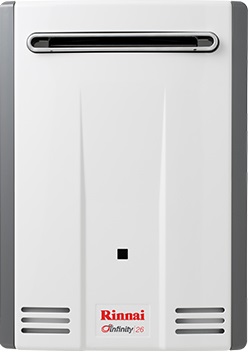 RINNAI
The Rinnai Tankless Water Heaters has the ability to use up to three different water outlets all at the same time with a constant temperature.
The Rinnai is not restricted by any water quantity demand and will supply an endless amount of hot water.
About Gas Water Heating
Gas Water Heaters
Gas Water Heaters (GWH) have been called many different names in the past; gas geysers, instant water heaters, push-through geysers, tankless water heaters etc.  These units have been around for decades and are the preferred method of efficiently heating water around the world.  Why – because they heat water on demand, only as you turn on the hot tap will the unit start to produce hot water, meaning extremely high efficiency and very little heat loss.  Gas water heaters are measured by the 'flow rate' of hot water they can deliver.
The older traditional gas water heaters provided between 11-18 l/m, enough for single use (1 tap at a time).
Tankless Gas Water Heating
Tankless GWH's work by heating water 'on demand' or 'instantaneously'.  The unit sits idle (on standby) without using any power or gas.  When a hot tap is opened, sensors are triggered within the unit causing it to ignite, start the flow of gas to the burner which creates combustion of a very high output gas flame.   As cold water travels through the GWH, it circulates around the gas burner inside a copper coil – known as a Heat Exchanger.  The speed in which the water travels through the GWH determines the speed of hot water delivered (flow rate).  The faster water travels through the unit the lower the temperature output.  The slower water travels in the GWH, the higher the output temperature.  This creates a difference between summer and winter as cold water temperatures can vary by 15 degrees.  Computer controlled units use sensors and solenoid valves to continually adjust gas and water flows to ensure water temperatures are consistent and energy usage is at its most efficient.  The GWH will produce unlimited quantity of hot water as long as power and gas is uninterrupted.
Flow Rate
Tankless GWH's are rated in litres per minute (l/m).  What this means is that the GWH is able to increase the ambient cold water temperature by 25 degrees at its rated maximum l/m.  For example, in summer ambient cold water temperature ranges from 16-23 degrees.  The Paloma 26 l/m can provide approx. 50 degree hot water at maximum 26 l/m.  In winter ambient cold water temperature ranges from 5-10 degrees therefore, the Paloma 26 can deliver 50 degree water at approx. 16 l/m.  To equate this in practical terms, the average shower requires a flow-rate of 10l/m (hot and cold mixed).  This suggests that 1 x Paloma 26 l/m unit can comfortably run 2-3 showers simultaneously during summer months, and 1-2 showers simultaneously in winter.