BOOK YOUR SERVICE
CONTACT US

An outstanding range of stoves, fires, and fireplaces
Call 011 789 6236



BOOK YOUR SERVICE
CONTACT US

Call 011 789 6236


Get in touch with the industry experts

BOOK YOUR SERVICE
CONTACT US

Call 011 789 6236


Over 35 years of experience combined with a wealth of industry knowledge



BOOK YOUR SERVICE
CONTACT US

Call 011 789 6236


Over 35 years of experience combined with a wealth of industry knowledge



BOOK YOUR SERVICE
CONTACT US

An outstanding range of stoves, fires, and fireplaces
Call 011 789 6236


Fire Place Tips
Listed below some fireplace tips.
Service
Do this at the end of winter or around March. Most people leave this till the first cold weekend of the year. If they can't light it, they will want action by an installer immediately. Keep in mind that the Monday after the first cold weekend, the suppliers and installers will get work for 2 – 3 weeks placed in one day.
Installations
The same applies as on the servicing. You may get a quote in January or April, and then sit on it, and want the fireplace instantly after the first cold spell. There will be waiting lists at the Suppliers already at that stage for 1 – 2 weeks.
Chimneys
Check your chimney is open. Birds make nests in unused chimneys in the summer months. Climb up and check the chimney is open or light a small fire of damp newspaper and see if smoke emerges from the chimney. If it is blocked, contact your local supplier.
Fire Screens
If you have small children, pets or inflammable materials in front of your open fire, use a good firescreen.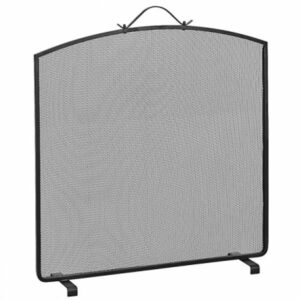 Wood
Buy your wood at the end of summer. It will be nicely seasoned and dry. Some companies will run out of wood during the winter, and sell unseasoned wood. Wood with more than about 20% moisture content uses most of the fire heat to dry out and gives little heat output.Look at the ends of the logs: if they have several cracks in the wood, the wood is good and dry.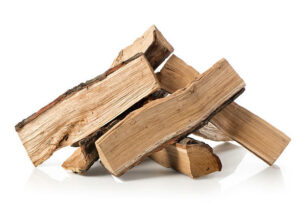 Gas Fitters
By Law, any person working on a gas appliance needs a Gas Licence. This is a document the size of a driver's licence that certifies the person is competent. Ask to see it.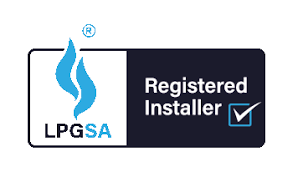 Reputable Shops
Use companies that specialise in fireplaces. They will have the good product knowledge and give sound advice.