BOOK YOUR SERVICE
CONTACT US

An outstanding range of stoves, fires, and fireplaces
Call 011 789 6236



BOOK YOUR SERVICE
CONTACT US

Call 011 789 6236


Get in touch with the industry experts

BOOK YOUR SERVICE
CONTACT US

Call 011 789 6236


Over 35 years of experience combined with a wealth of industry knowledge



BOOK YOUR SERVICE
CONTACT US

Call 011 789 6236


Over 35 years of experience combined with a wealth of industry knowledge



BOOK YOUR SERVICE
CONTACT US

An outstanding range of stoves, fires, and fireplaces
Call 011 789 6236


Braais Grills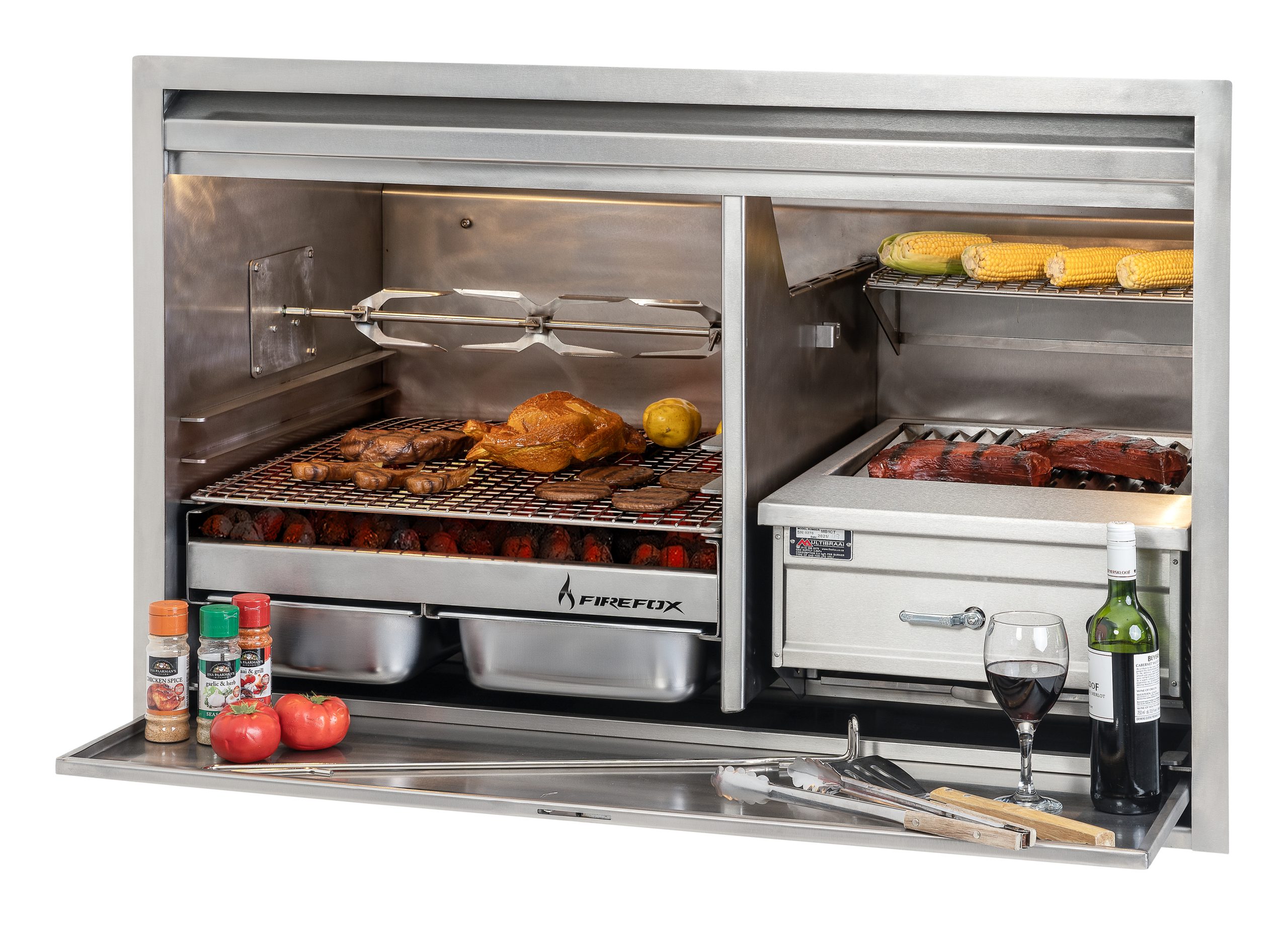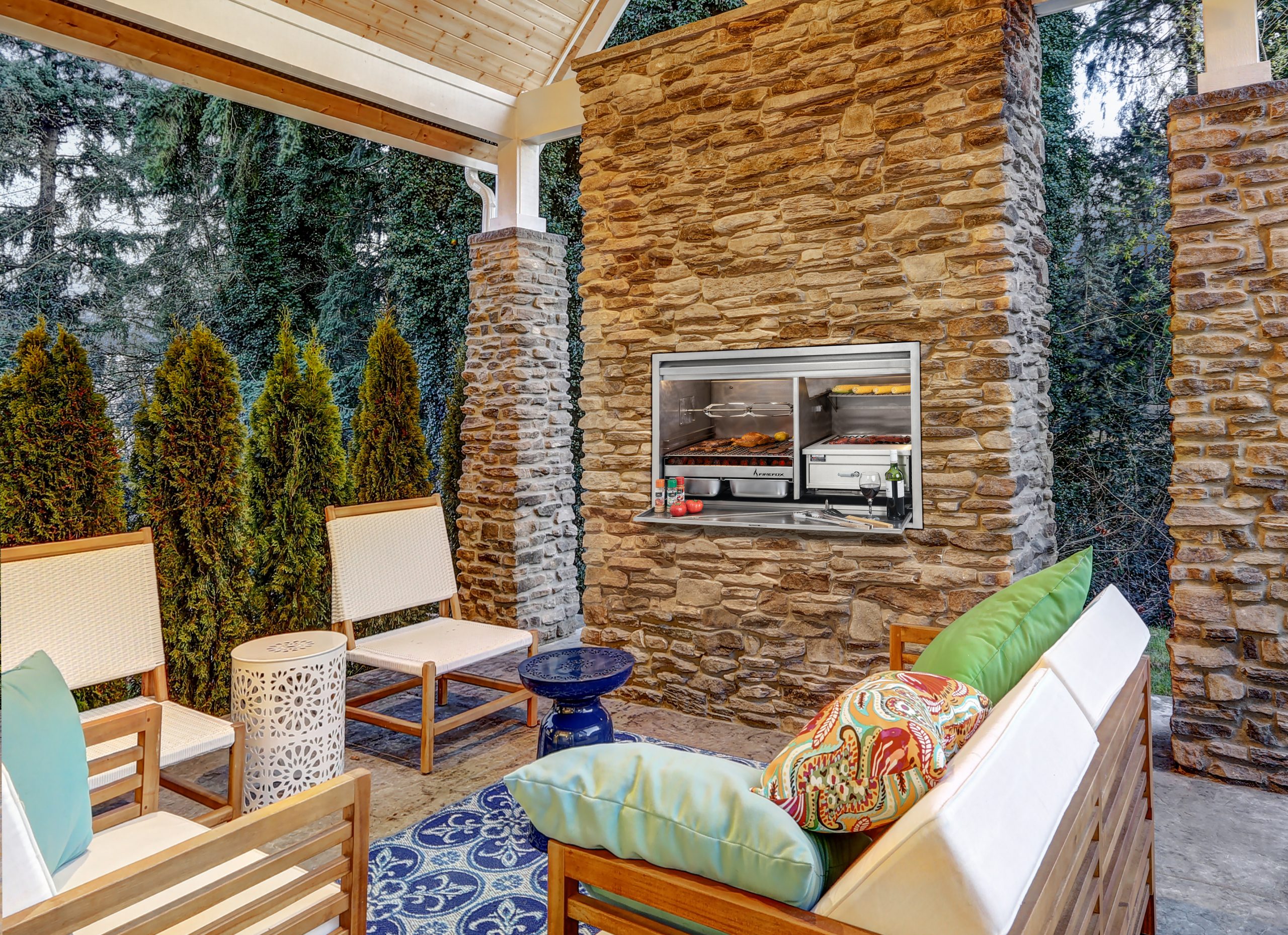 The Braai or BBQ is a South African weekend institution. Today, many opt for a built-in braai unit, whilst others still prefer the free-standing or mobile 'Weber' versions.
We invite you to visit our showroom for a selection of working units, and to see more choices.
Our leading brands include: – (visit our Brochure Download page to download the latest brochures)
Homefires
Home Fires currently sets the trend of the quality and new design of fireplaces and braais, some of which are patented. All products are stringently tested for durability and affectivity and are confidently guaranteed for 15 years. Furthermore, the products can successfully be used in any smoke-free area.
Firefox
The FIREFOX / INFINITI advanced braai has been developed after considerable research into the key improvements necessary to take current braai products to the next level. In fact, ease of use is the essence of the Firefox braai design.
Jetmaster
Easily installed in both new and existing homes. A wide variety of designs and sizes enables you to choose one that will blend perfectly with your entertainment area. Add an attractive and functional feature to your home. Best of all, there's no smoke!
Signi-Fires – Gas and Wood Combination Braai's
Signi Fires offers a fresh approach to our national pastime the humble braai. Their Gas and Wood Combination Braai's provide home chefs with the ultimate cooking weapon to impress their guests. The system is modular making it very easy for customers to choose their components.
The wood insert braai is designed to be inserted into a prebuilt chimney breast and works with natural draft, however an extraction canopy (gather) can be fitted to the braai for flue fitment or motorised extraction.